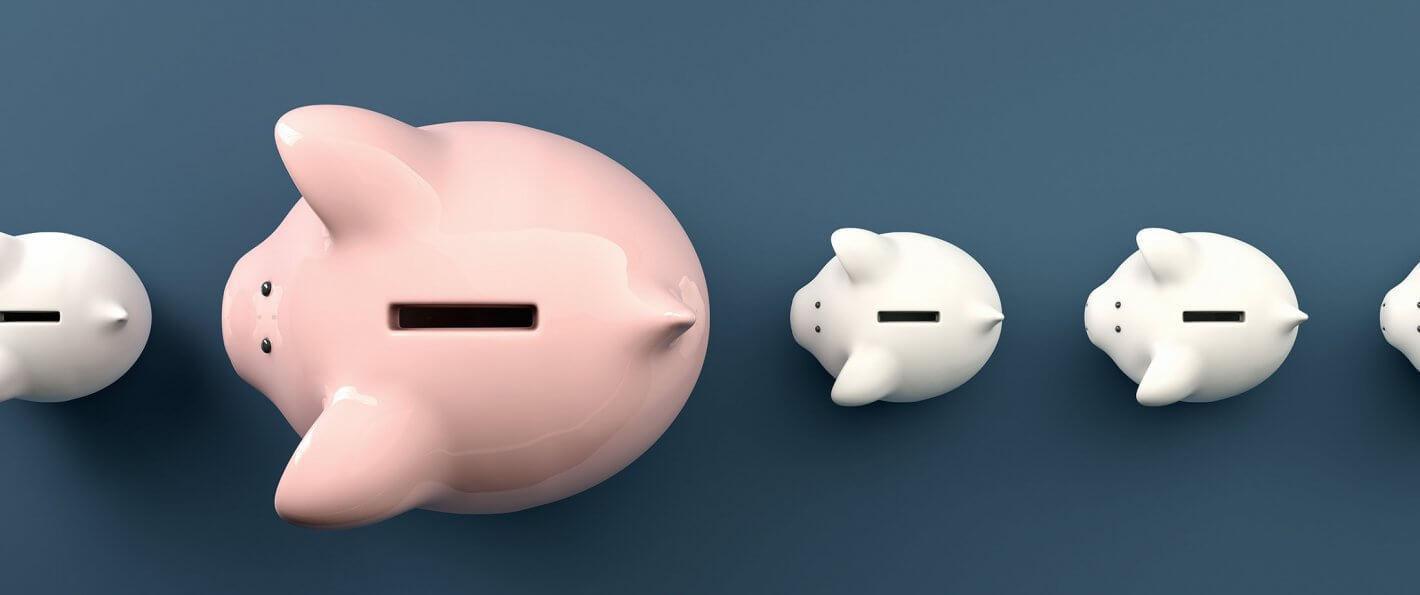 Northpointe Bank's Ultimate Checking Account is a really cool program. As long as you use your debit card at least 15 time a month between online or in-store, enroll in their eStatements program, and set up for direct deposit, you'll be set for 5% APY on balances up to $10,000.00. Balances larger than $10,000.00 will earn a simple interest rate of 0.10% with a corresponding APY of 2.54%-5.00% APY. What's also cool about Northpointe is that every month they will reimburse up to $10 in ATM fees. Learn More here.
Netspend is the leader in prepaid cards. While you have to go in-store to load cash, Netspend all offers direct deposit as well. And the offer 5% interest on balances up to $1,000.00. There's no minimum deposit to start or minimum account balance required, and when the balance exceeds $1,000.00 interest will be 0.49% with an APY of 0.50%, and the interest paid on the portion of the Average Daily Balance which is $1,000.00 or less will be 4.91%. The APY for this tier will range from 5.00% to 0.54%, depending on the balance your the account. You can learn more here.
Mango's slogan is "it's prepaid made perfect". With a net direct deposit of at least $800.00 monthly and a minimum end of the month balance of $1.00 is all that is needed to qualify for 6.00% APR. On balances above $5,000, they offer 0.10%. They also offer a fall-backAPR of 2.00% for if your account does not meet the minimum $800 dollar net direct deposit threshold. Learn more about Mango here.
Powered by Paypal. This card is backed by Netspend and works under all the same parameters, including the 5% APY. What makes this card special however is how seamlessly it syncs with you Paypal account. You can instantly transfer funds from your paypal account, stash them in your savings and start earning some high yield interest. Learn more here.
APY = Annual Percentage Yield
After the 2008 financial crisis many of us lost faith in traditional banks. High fees, high penalties, minuscule interest rates on our savings. Enter the internet. The rise of online banking has changed the game. Capitalizing where traditional banks have let us down. Without the overhead of brick and mortar locations, online banks can offer better rates and lower fees. Listed are some banks, online banks, and prepaid accounts that all have interest rates of around 5%. Bank of America's Platinum Honors rewards - their highest tier program - only offers 0.06%. Wells Fargo only offers 0.05%, and Chase will only give you 0.01%. Each bank has it's on stipulations, but with %5 interest versus 0.01% is significant, especially for passive money.