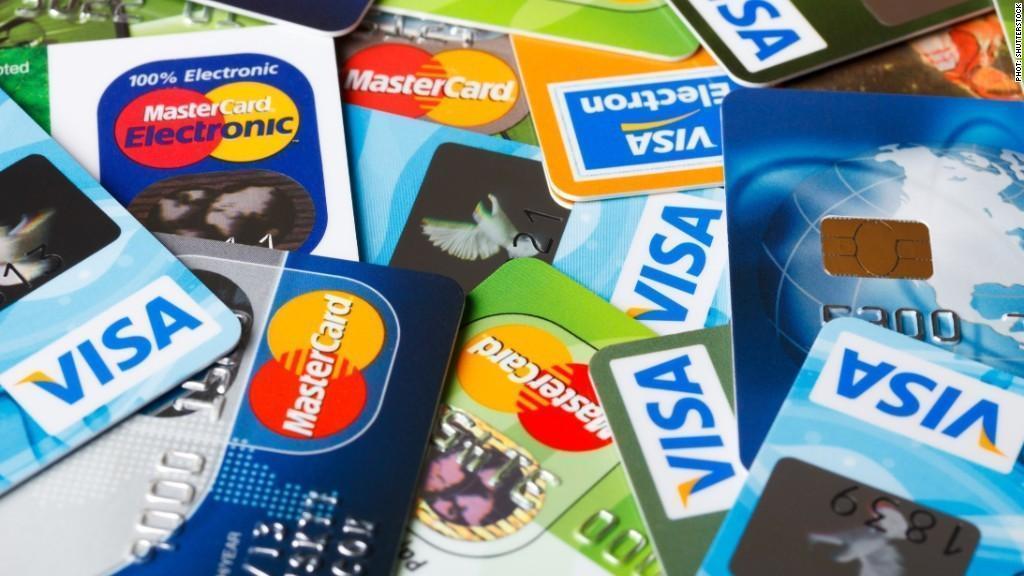 This works pretty much like a prepaid card, but with the added perk of reporting to the credit bureaus. Your initial deposit is determined by a credit check, but after 6 months of good payments you can eligible for an increased credit line with no additional deposit.
Regular APR: 24.9% Variable
No credit check, but there is a $200 minimum deposit. Open Sky reports monthly to the credit bureaus, their website offers financial education and you can increase your credit line up to $5000 at any time.
Regular APR: 18.14% Variable
Powered by Citibank, this card has no annual fees and with monthly notifications to the credit bureaus helps you build your credit quickly. There is a minimum $200 deposit, but they offer Auto Pay, online Bill Pay and alerts to help you keep your finances on track.
Regular APR: 23.9% Variable
Whether your just starting out, or just starting over, getting the ball rolling towards building a strong credit score takes work. And there's a catch-22 because applying to too many places and getting rejected also negatively impacts your score. Improving or establishing your credit will make it easier to rent or own a home, buy or a lease a car, get approved for a loan, and even some employers may review your credit history to get a better understanding of you character on paper. Fear not, products adjust to the needs and to the times and here are some options that will quickly help you build your credit back up so that you can enjoy the access and the perks that come with it.